Up NEXT ( Current Time:09:45 AM EST)
The Stephanie Miller Show
9:00 AM - 12:00 PM EST
The Thom Hartmann Program
12:00 PM - 3:00 PM EST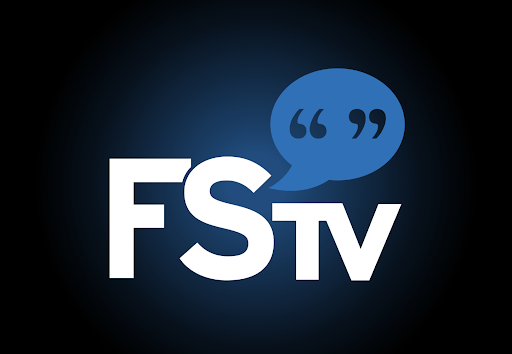 The Randi Rhodes Show
3:00 PM - 4:00 PM EST
The Randi Rhodes' Show delivers smart, forward, free-thinking, entertaining, liberal news and opinion that challenge the status quo and amplifies free speech.
Dedicated to social justice, Randi puts her reputation on the line for the truth. Committed to the journalistic standards that corporate media often ignores, The Randi Rhodes' Show takes enormous pride in bringing the power of knowledge to her viewers. Watch The Randi Rhodes Show every weekday at 3 pm ET on Free Speech TV & catch up with clips from the program down below!
Sign up for Our Newsletter
Get updates about the policies and topics that matter the most to you. Progressive news directly to your email.