Up NEXT ( Current Time:00:55 AM EST)
Democracy Now!
12:00 AM - 1:00 AM EST
Rising Up with Sonali
1:00 AM - 2:00 AM EST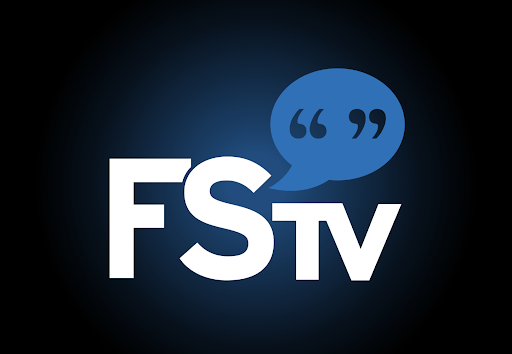 France 24
2:00 AM - 3:00 AM EST
Sign up for Our Newsletter
Get updates about the policies and topics that matter the most to you. Progressive news directly to your email.